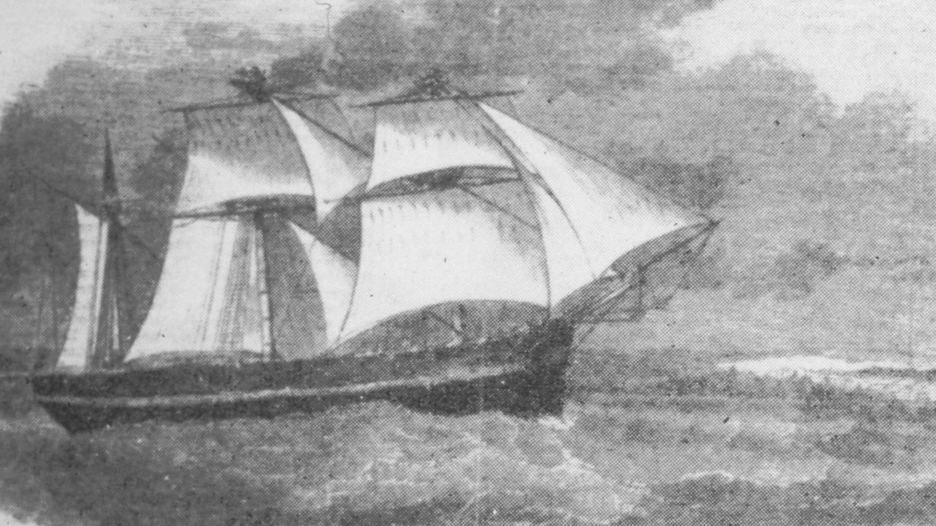 As you can see I actually took a 2 day break over Christmas, despite saying I would only take Christmas Day off. Yesterday I gathered together some interesting tidbits about Resolute's 1855 Christmas. Without a doubt this was her 2nd most adventurous holiday of her entire life!
From my Resolute (concisely) page you know James Munroe Buddington was the Connecticut whaler, working for the New London whaling firm of Perkins and Smith, who found the abandoned HMS Resolute still afloat in Baffin Bay during September 1855. This whaling season hadn't been kind to the George Henries, and here is a passage about it from my new manuscript:
"Buddington and his crew encountered storm after storm after storm. The hunting wasn't any good either. Ice completely blocked Cumberland Sound, and only sixteen days after leaving home [29 May 1855] floating ice stove in George Henry's port bow and knocked out her stem. Although most of the damage was above the waterline, they still needed repairs urgently, and Buddington headed east for Holsteinsborg (now Sisimiut), Greenland. En route they found dense pack ice completely blocking Davis Strait, and Buddington had to sail along its edge. Five days later quickly moving, sharp-edged flow ice severely mangled the George Henry's cutwater (the forward edge of her prow and gripe, where the stem and keel are joined). Now, when they needed even more extensive repairs, their ability to actually arrive at Greenland was in serious doubt….On the 15TH [July], with the repairs finished, Buddington headed west hoping to manoeuvre into the pack. But the ice was still too solid to penetrate, so he steered George Henry north,along Greenland'swest coast, hoping to hunt in Disco Bay. Arriving there on 31 July, the hunting was terrible. They only caught halibut and four humpback whales, which yielded the very meagre reward of 184 barrels of oil."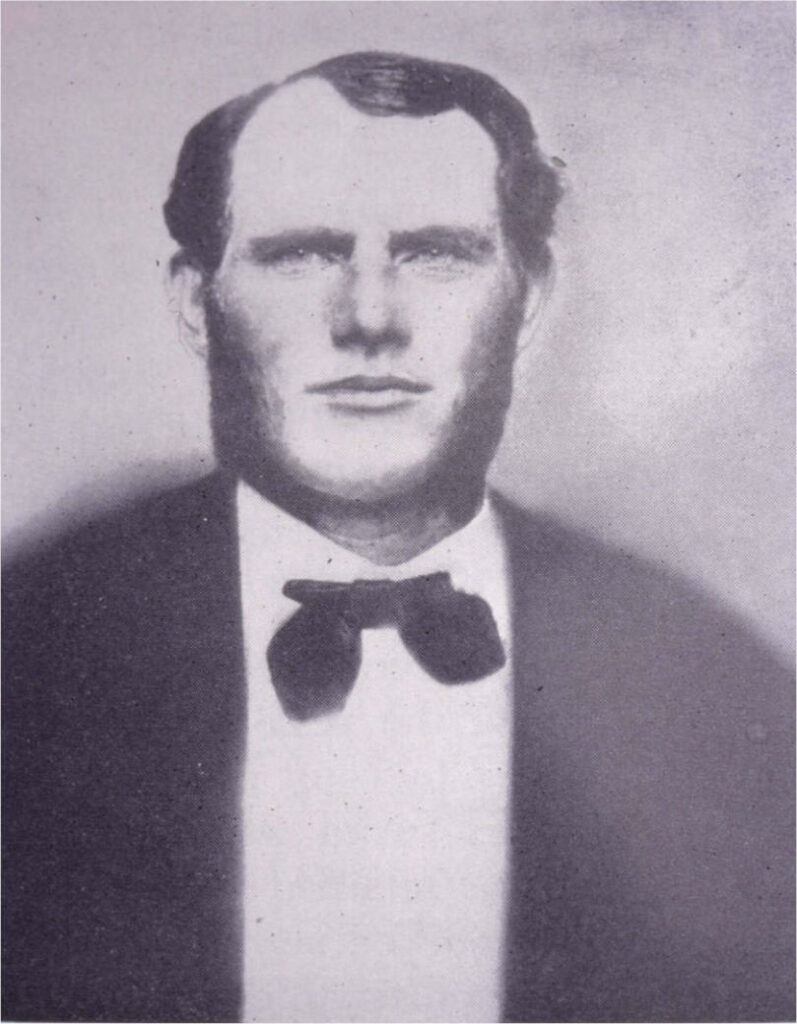 After Buddington got stuck in the pack, his lookout spotted Resolute, and he decided to investigate the ship. He helped to pump her out and found she still held water. Considering his very meager haul so far, Buddington decided to sail Resolute to his homeport for salvage. Here's another passage from my new manuscript:
"Splitting his crew, he left Quayle in charge of the George Henry with fourteen men, and took ten with him to Resolute. Using George Henry's charts (surveyed by Beaufort's men and produced by the British Admiralty) Buddington drew an outline of the American coast on a piece of foolscap. He took this, his lever watch, a quadrant, and a wonky unreliable compass with him to the Arctic discovery ship. But he knew it was his years of experience and extensive knowledge of these waters which would get him home. Though it would be prudent and safer for them to sail in company, Buddington advised Quayle to make his own way home if the ships got separated."
Unfortunately they did get separated. The new American Resolutes encountered even more storms, which forced them far to the south and almost to Bermuda, where Resolute's former captain Kellett was stationed. But the worst problem they encountered was becoming dangerously close to running out of drinking water. I write about their entire trip home in detail in the manuscript, but to shorten this blog entry a bit I am jumping ahead now to just before Christmas. The George Henry arrived home first:
"The usual holiday joy of the local whaling families must have been tainted by worry as they kept an anxious vigil for Resolute. Finally, on Little Christmas Eve, after 63 stormy days at sea, Buddington dropped anchor at Groton, his hometown. Groton's residents had suffered dearly during the Revolutionary War and was still strongly anti-British. Most of the local patriots had been killed resisting the British advance on the heights above their town where 164 militia and local men had been manning Fort Griswold. The Yankee traitor, Benedict Arnold, led his soldiers in a two-pronged attack, using half to take Fort Trumbull still under construction on the New London side of the Thames. Then, splitting the rest he used half to scale the heights and attack Fort Griswold, while the remaining men fought their way directly into Groton. The patriots fought hard to repulse the attack on Fort Griswold, but, after its American commander, Lieutenant Colonel Ledyard, surrendered his sword, the British murdered him with it then slaughtered the entire garrison of 88 men and boys.
"James Buddington's mother, Esther Hill, was only eight days old when James' maternal grandfather, Samuel Hill, was killed at Fort Griswold. In 1830 the town had erected a 127-foot monument to memorialise the sacrifice made by their slain martyrs, but now this British exploration ship rocked at anchor, directly in its shadow. Now, after the War of 1812 seriously damaged the local whaling and commercial fishing industries, here wasn't much sympathy for Britain in the area, particularly as anti-British sentiments about recruitment spread across the country. With Resolute anchored in their harbour, local feelings would've quickly hardened against any British attempts to reclaim her."
Tempers were already frayed enough between the two countries without any additional stress being added…but that part of Resolute's eventful story is best saved for another day. (Again…from my manuscript:) "On Christmas Eve Buddington crossed the Thames River to New London. By the time he passed the lighthouse the pier was awash with men and women. Holding their torches high, they welcomed the brave whalers who had sailed the Arctic discovery ship to their home just in time for Christmas."
The story of Resolute's arrival will continue tomorrow, with additional insights made by one of the followers of my FaceBook "HMS Resolute History and News" page!